About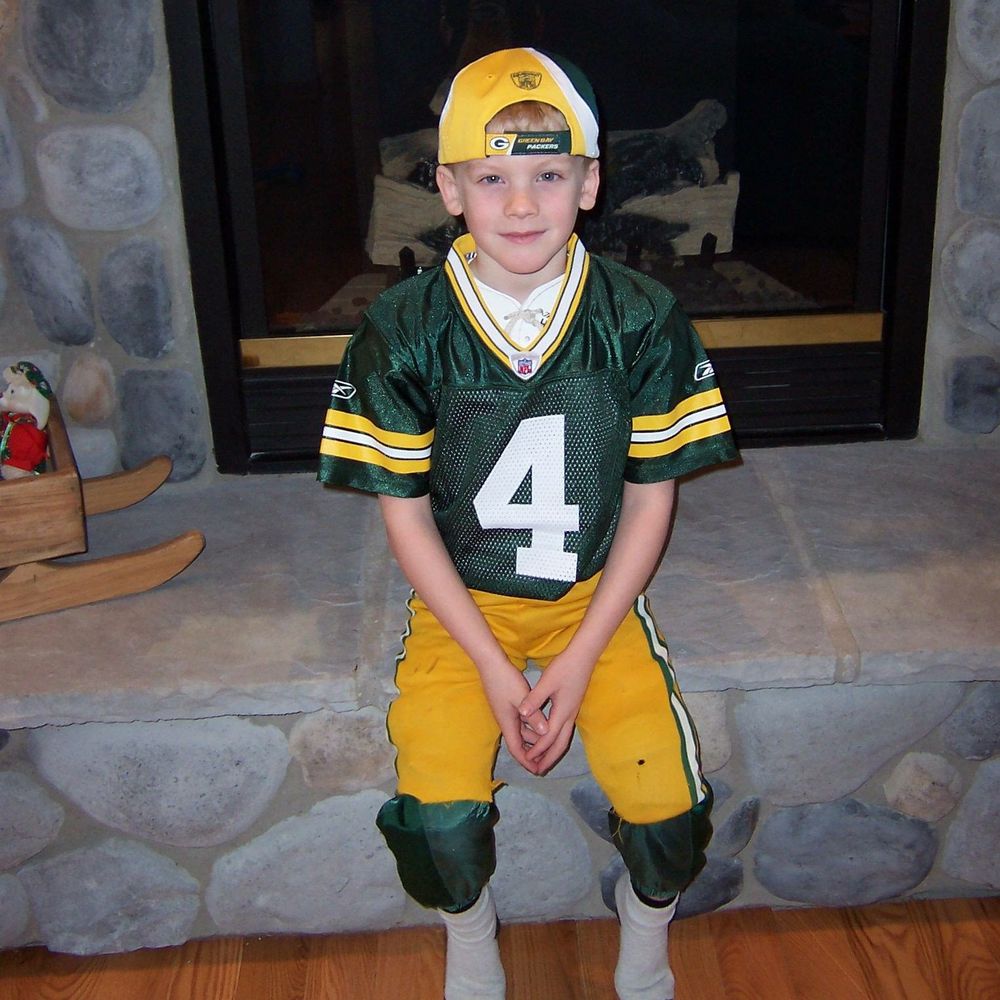 Born in 1998, Jordan grew up listening to what he considers to be the best era of country music. 90's country was still coming through the radio waves at full force with fiddle and steel guitars. This laid the foundation for a completely unexpected career. While he did experiment with piano and saxophone early on, he didn't buy his first guitar until 20 years old.
Most of Jordan's adolescence was spent dreaming of a future in professional sports, whether it was as an athlete, a skills coach, or a strength & conditioning coach. He has always been active, participating in track & field, football, baseball, and even wrestling in college. He loved learning how the body worked, and how to make its efforts more efficient. He researched the subjects in high school, until deciding on an Exercise Science major at UW-Eau Claire. After two years there and one at UW-Oshkosh, his academic career was cut short, and his life started to shift towards what it is now-- music.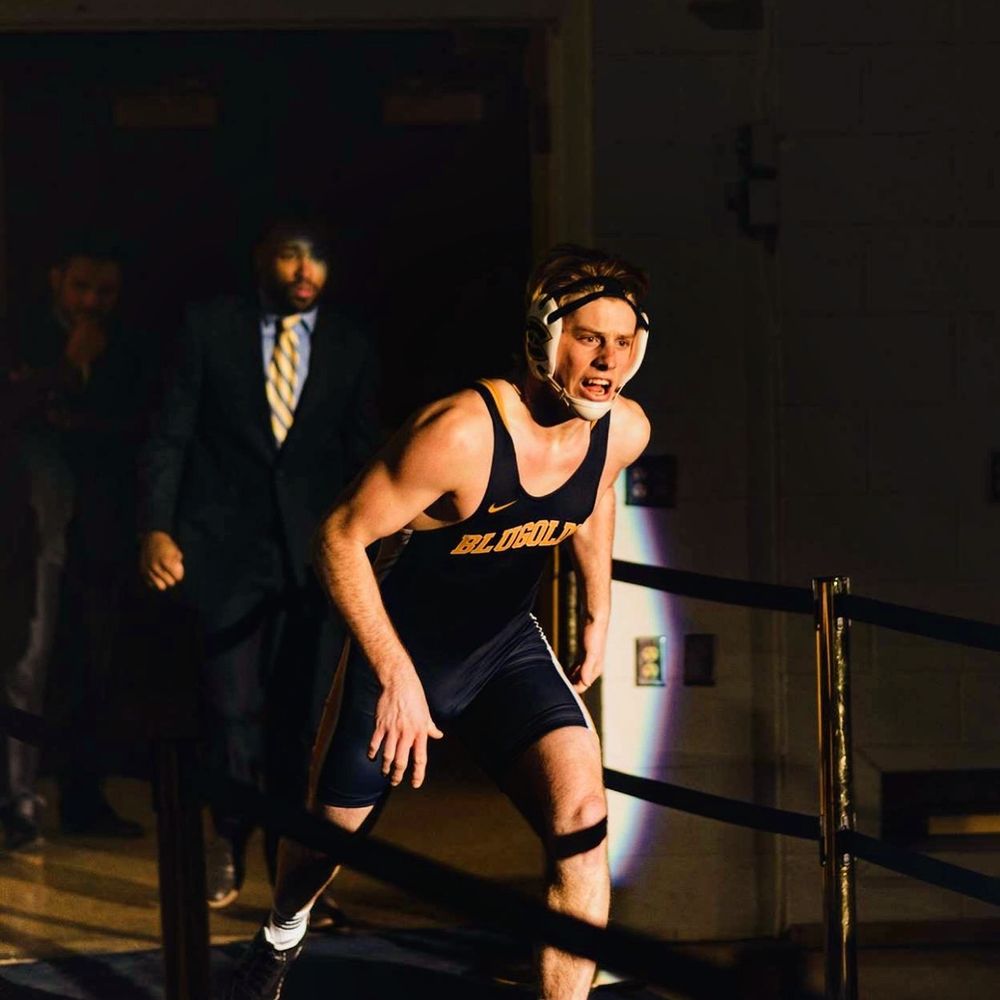 While music and sports are two very different ventures, Jordan has noticed lots of commonalities. "Hard work is always the same," he states. "A lot of times, the thing that is going to make you better and take you farther, is not the thing that you want to do. You have to do things you don't necessarily want to do every single day to be successful. If you're not drilling this technique or lifting on this day, somebody is. If you're not writing a good song or networking by playing shows and using social media, somebody is. They're gonna win that starting spot or that show or that record deal before you because they put in the work." If you can't tell that he works hard from the way he talks, ask anybody close to him and his business. "Jordan Blanchard has the true grind, soul, and passion that everyone should have in today's country music," says Max Scheriff of the Country on Me podcast.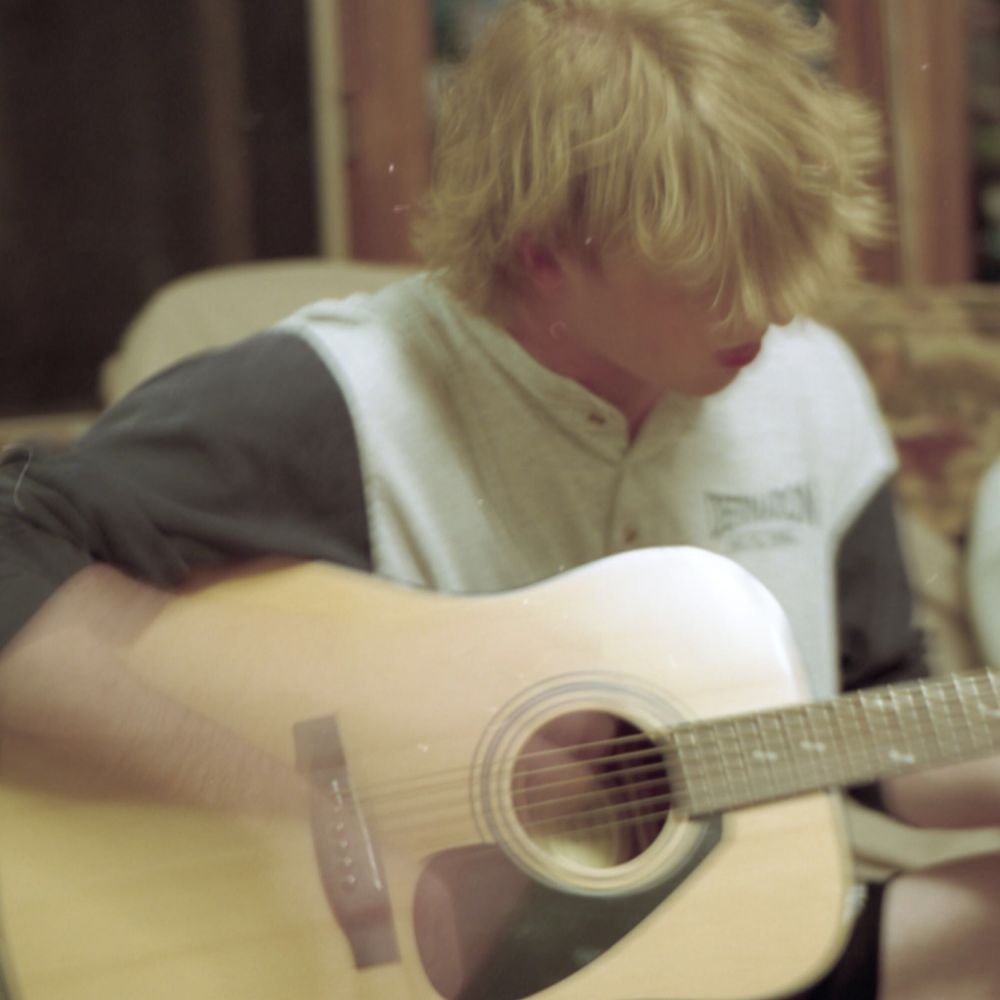 "How did all of this start?" is a question he gets asked often in interviews and by new fans. "It really started out as a hobby," says Jordan. "It never seemed like work. I just started learning chords and then eventually I was playing the songs I loved. The singing just kind of fell into place. I think some of that came from my mom's side. Her and my uncle did some karaoke and talent shows in their younger days. I was never the singer but loved being around it." After about a year, he was singing in living rooms and around campfires. It seemed like fate was driving the bus when he got asked to do his first show. "I played my first show in a gravel pit. I didn't know how to plug anything in, I was reading the lyrics off of my phone, and I was still probably a below average singer at this point. I would cringe so bad to hear anything from that night. Good thing they were my friends," chuckles Jordan. From there, he never looked back, compiling an impressive 225 shows in his first year.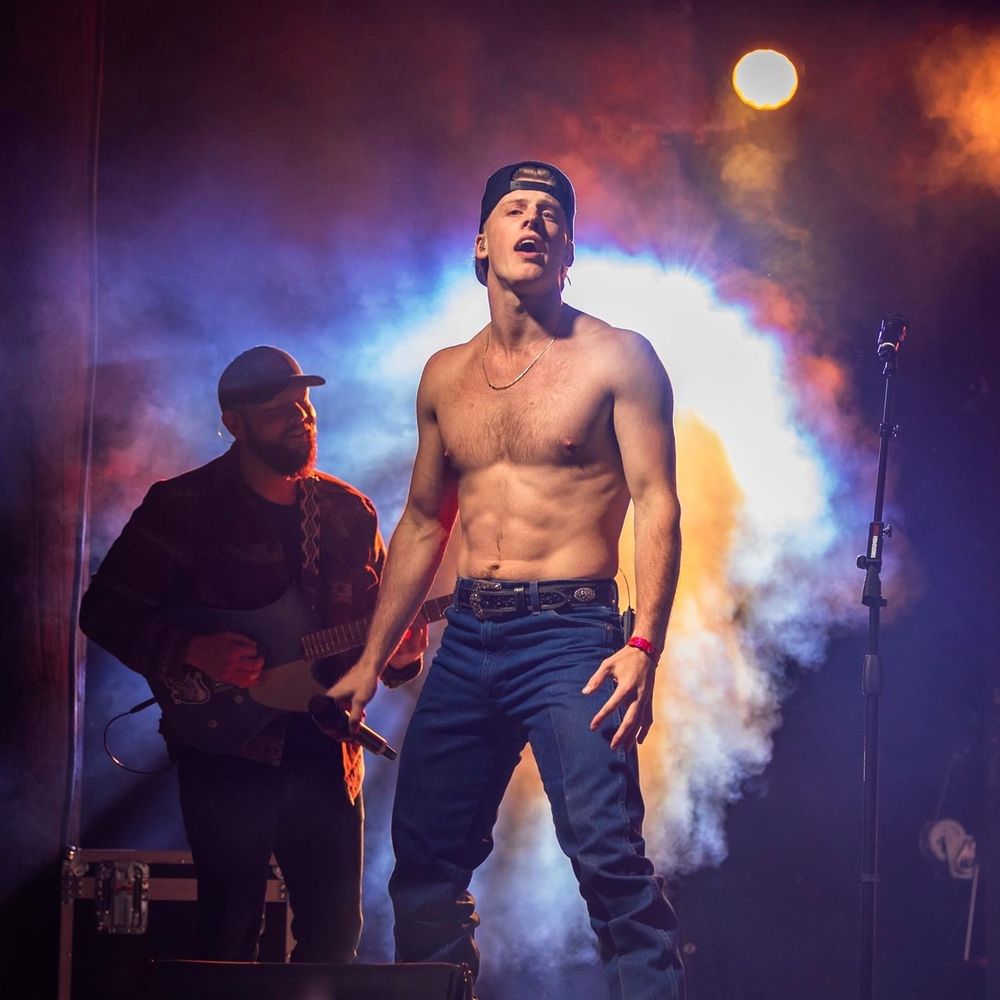 Jordan quickly realized that 225 shows lasting 4 hours was not sustainable physically or mentally. He decided to take a new approach. He says, "I didn't even really know what I was doing or what I wanted. I was getting presented with so many opportunities and I didn't know how to say no. I thought I just wanted to be successful, so I did that and still became unhappy. I thought to myself, 'What if I could have a bigger impact?'" Pulling from his Christian upbringing, he shifted his focus to trying to serve others. "I love music. I always have. It's made me feel good in so many different scenarios. What if I can somehow make people feel the way I do about music?" As a result, Jordan took his first trip to Nashville in October of 2021. Since then, he has been writing, recording, and performing there once a month with one goal–connect with an audience.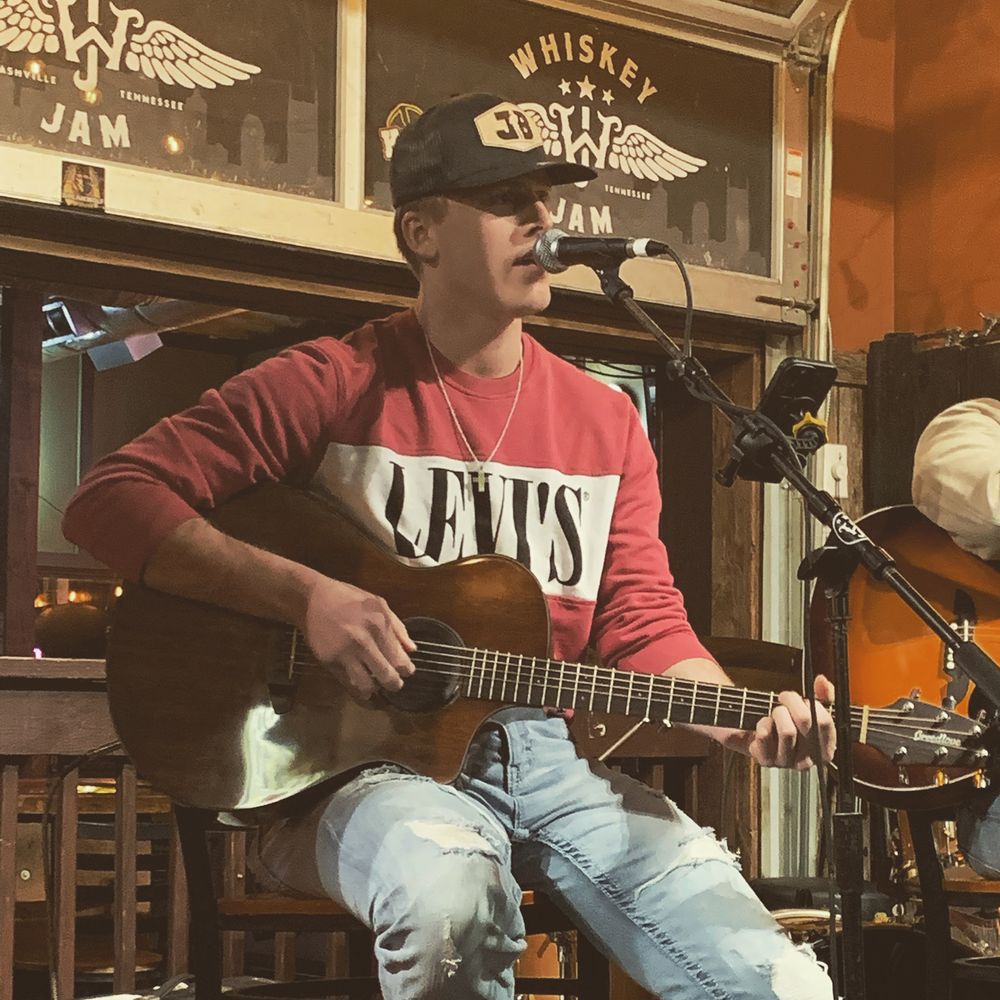 "He firmly believes his fans are the key to his current and future success," writes Kurt Czeck in an Off the Clock article, just days after Jordan's first Nashville trip. People were starting to come around to the idea that something was happening. They just weren't sure what yet. "I'm not even sure I knew what was happening. I was just told that people go to Nashville to get answers, like it's the wizard of oz or something. So there I was in music city, trying to figure out who I was and if I had what it took to be a star. I met up with a producer named Sean Giovanni of The Record Shop Studio, and he seemed genuinely interested in working with me. Why, I'm still not sure," laughs Jordan. "He said he saw something in my writing style that was just a little bit different. It wasn't your same ole radio country song. The angles I approached ideas from were just a little bit unique I guess. He set me up with my first co-writes and it just took off from there. Now I've written over 50 songs down there with people I'm glad to call my friends."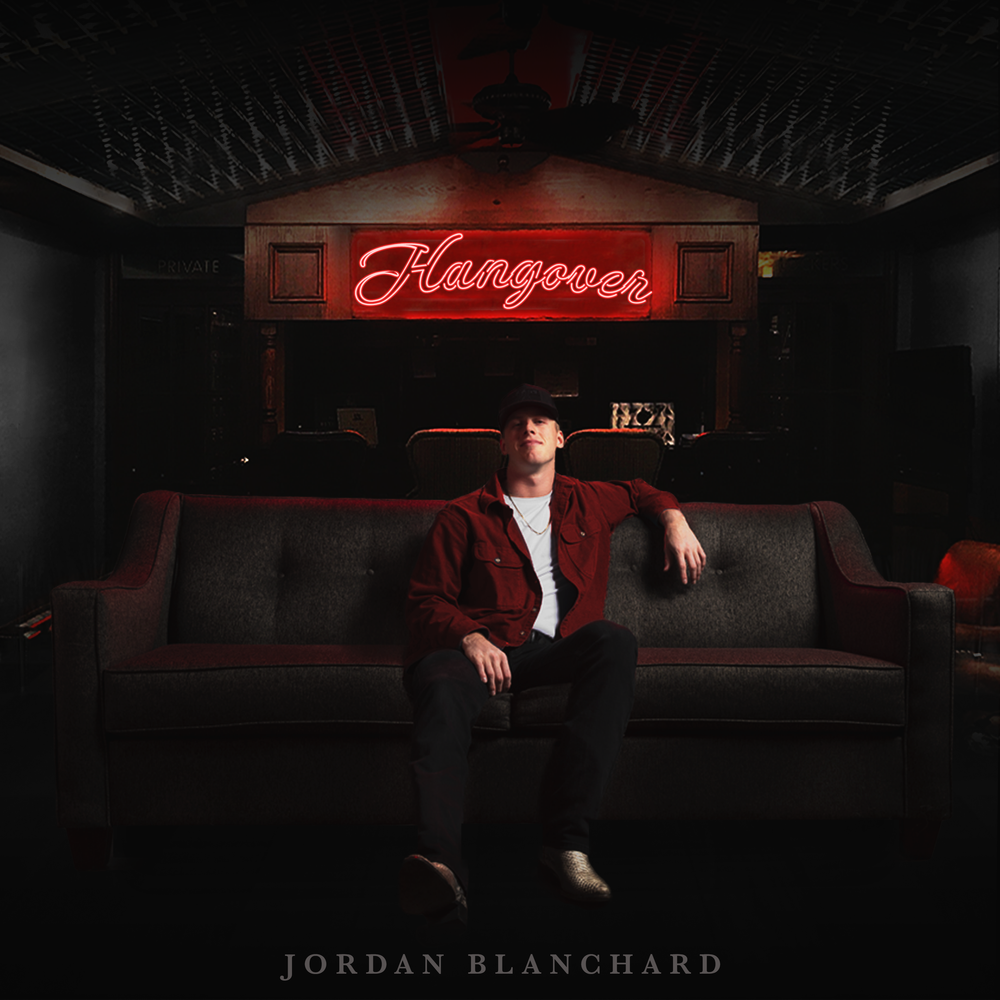 These connections paid off big time for Jordan with his first release coming just a short year later, amassing 80,000+ streams from 50,000+ listeners in 30+ countries in its first month. "Nashville recording artist, Jordan Blanchard, could make any room spin with his debut single, Hangover." reads his press release. "After entering the Nashville scene in 2021, it became obvious that his story would be one to follow. While a hangover is usually something that happens at the end of something exciting, this is only the beginning." Jordan aims to combine his favorite 90's influences with a more modern rock sound. All Country News out of Los Angeles describes it simply. "His nostalgic, yet fresh sound, sets him apart from other newcomers, aiding his journey towards becoming a household name very soon."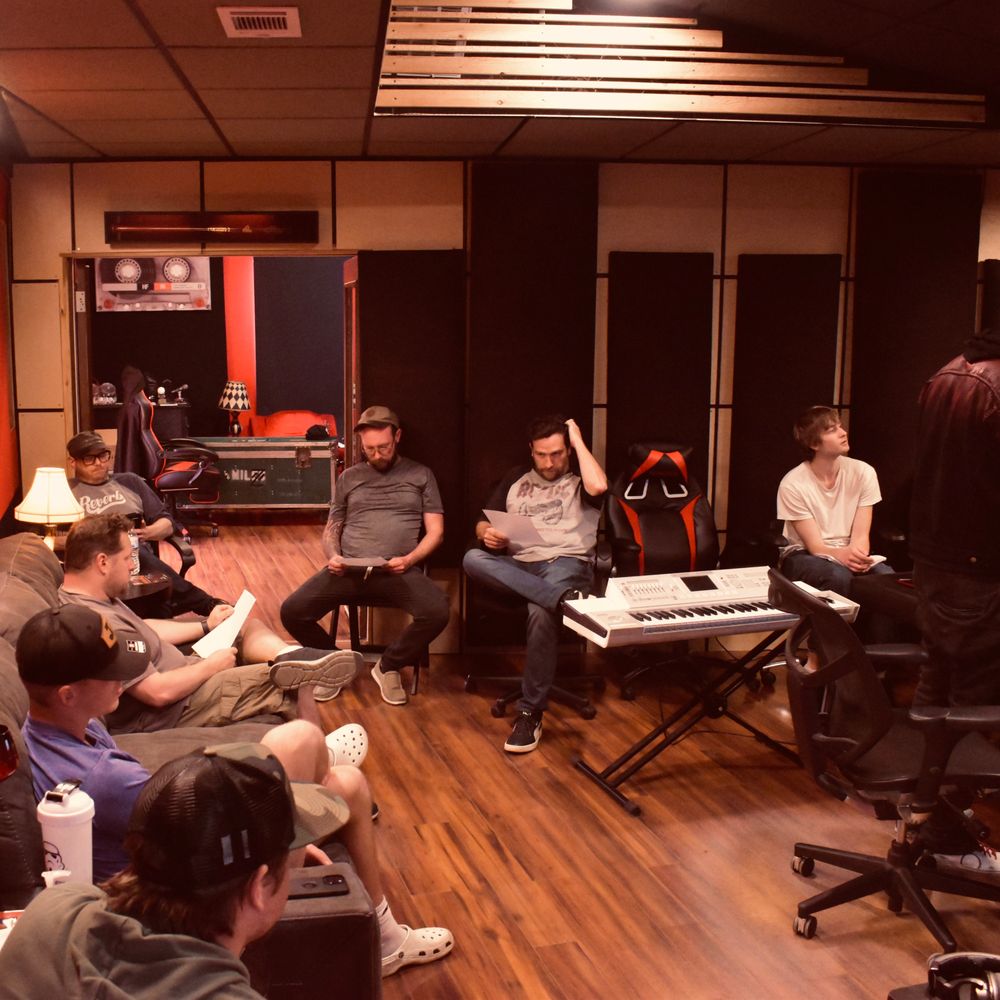 The biggest challenge out of the gate for most artists is finding out what kind of artist they want to be. In today's country music, there are so many options. His producer helped him narrow his vision as it became more visible. "Gio really acted as an artist developer, a marketing advisor, a producer, and a friend to me. The process of taking a song from a writer's room to the radio can be tedious and overwhelming. Super glad I have him on my team." He and his producer hand-picked some of the best players in the world to contribute to his unique sound. Jason Roller (acoustic, fiddle, mandolin) is the touring guitar player for the band "Alabama," while Rob McNelley (guitar) and Miles McPherson (drums) have both played on dozens of #1 radio hits. When asked, Jordan will tell you that his style is some sort of mashup between George Strait, Toby Keith, Eric Church, Jon Pardi, Jason Aldean, and Parker McCollum. Needless to say, he's happy with that list.
"I'm most proud of the fact that I have stayed true to what I feel is authentic throughout this whole process of pushing towards a commercial audience," Jordan says in a Voyager Minnesota interview.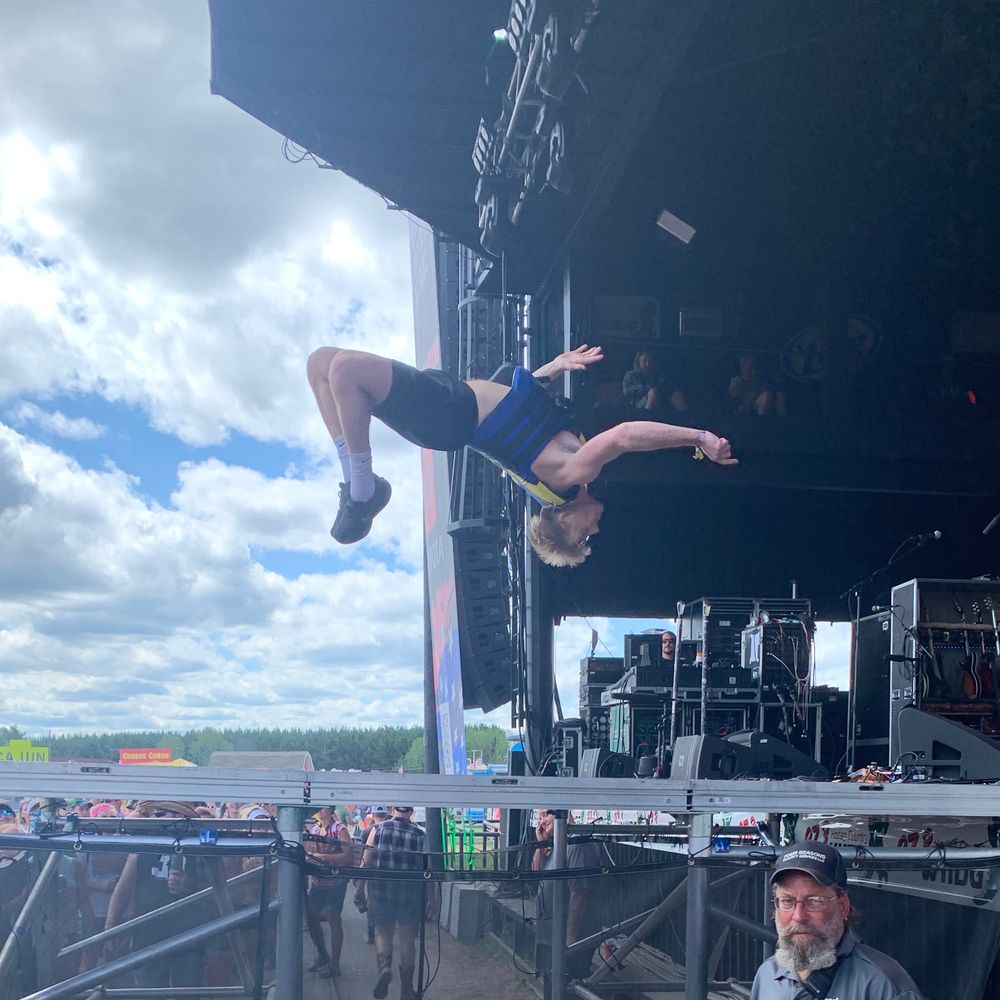 Jordan's first official tour, "The Hangover Tour" spanned from June to December of 2022. During this tour, he performed in the same lineup as Chris Kroeze, Larry Fleet, Lauren Alaina, Kip Moore, and others. An epic moment from this tour included a life jacket, a backflip, and one of the largest country festivals in his home state of Wisconsin. He also organized a charity event in his hometown that provided meals for over 450 families in need. "I'm so proud to be from Coleman, WI. The community support has always been huge. It was there when I was in high school sports, and now I'm out chasing a dream way bigger than that, and it's still there."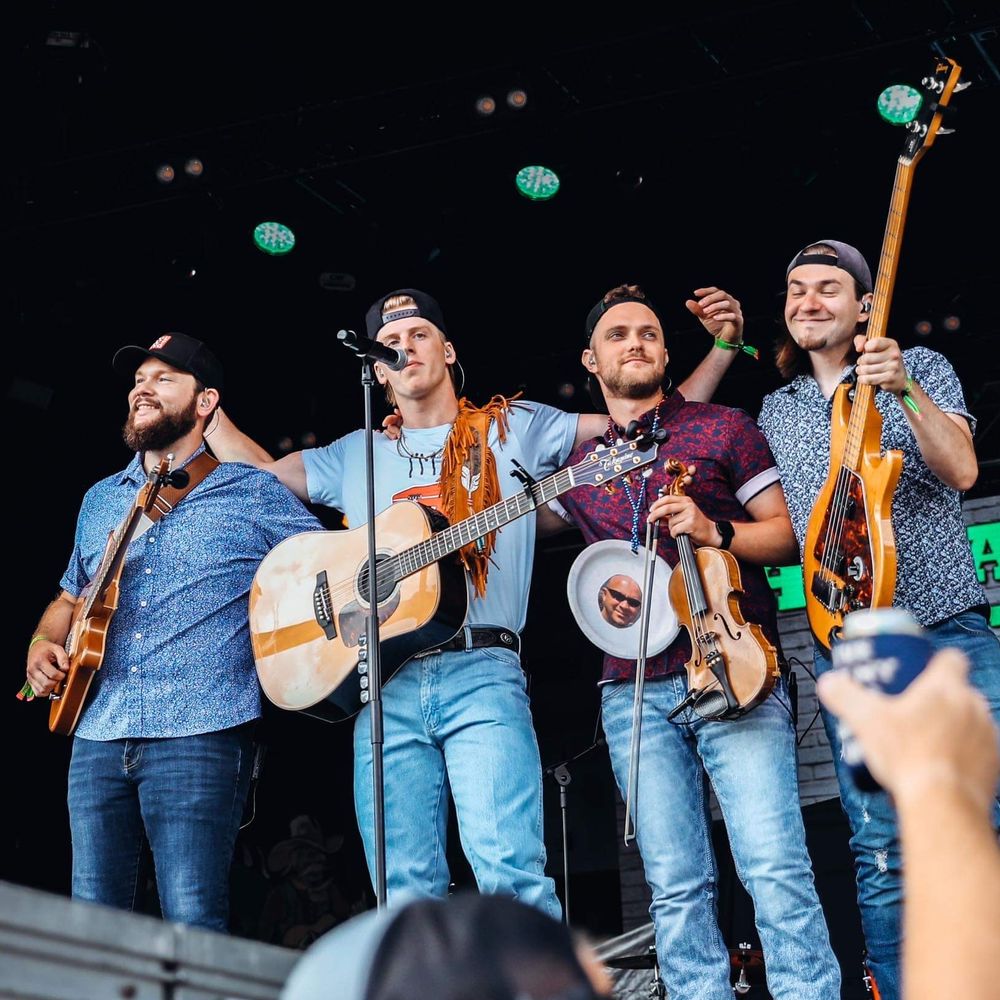 His touring band contains some of the best talent in the midwest region of the US. Their names and roles can be found at the bottom of the page. "I love my team. The best thing is that they believe in my vision and everyone is friends. They are people that I could just drop in on and have a beer with, and it translates to our shows. The vibe is always up." What sets Jordan's shows apart from others is the passionate young energy. "Our average age is 26 between the five of us, and we set the bar higher every time we play. If we miss a transition or an ending or a chance to interact with the audience, we are in the groupchat the next day asking, 'How can we be better?'" Also crucial to his sound and branding are the "behind-the-scenes" people such as producers, promoters, social media directors, photographers, and graphic designers. His parents still play a role in supporting his career by maintaining all things JB merch.