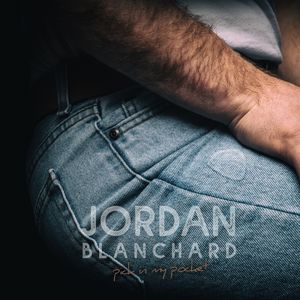 Pick in my Pocket - EP
0:00/3:06

0:00/3:27

0:00/2:57

0:00/3:06

0:00/3:46

0:00/2:57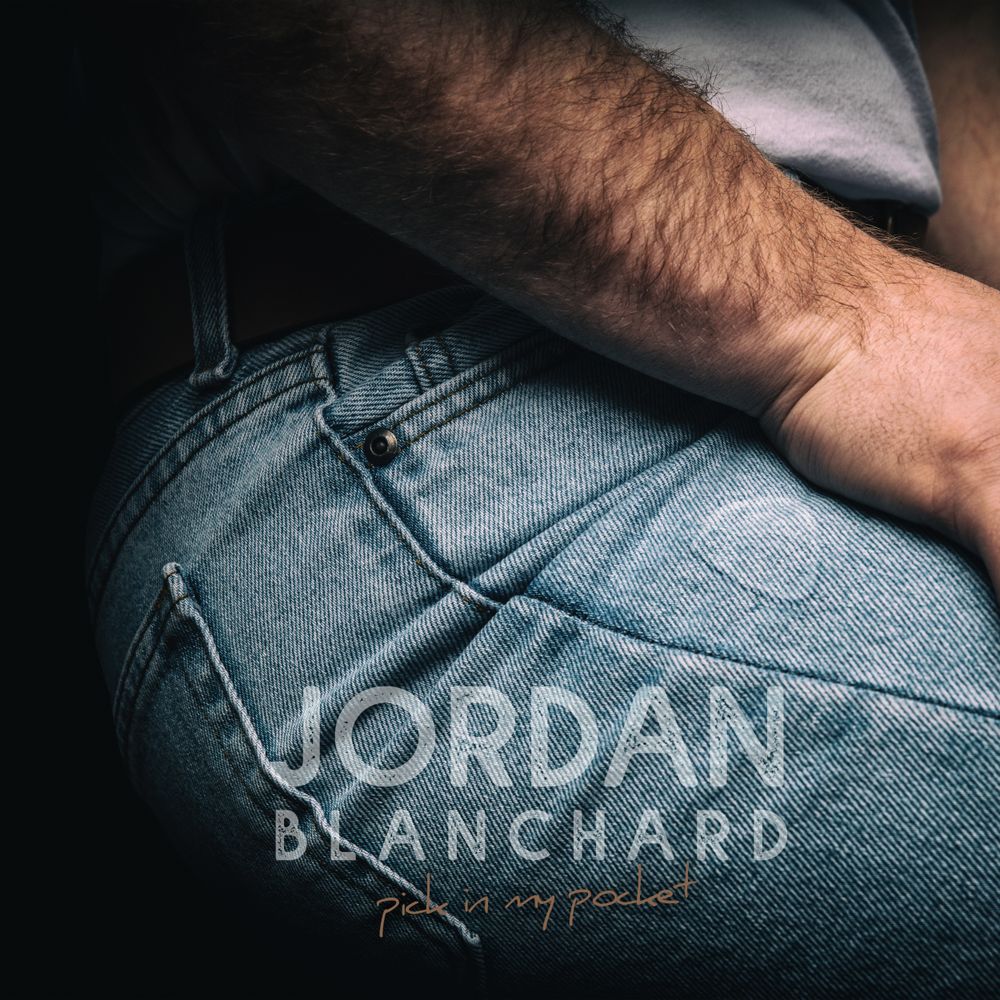 Pick in my Pocket - ep (Aug 19, 2023)
p.i.m.p. - The ironic acronym for one country artist's leap of faith
Nashville Recording Artist, Jordan Blanchard, is letting fans know what he keeps hidden underneath his cowboy cut Wranglers. Now everyone should relax, because it's just a guitar pick. His debut EP "Pick In My Pocket" tells the story of a young dreamer leaving a sheltered hometown to find a song, and himself. When the sun comes up on this new journey, there can be no regrets and no looking back. With a gift from his dad and a kiss from his mom, Jordan faces his future with nothing but a pick in his pocket.
While the acronym itself is enough to catch the eye, "PIMP" is the epitome of the Nashville dream. Instead of a 10 year tune, the title track starts slow and increases intensity and hope throughout just 3 minutes and 46 seconds. The kick drum and toms provide a heartbeat-like pulse, while the string instruments reinforce a rhythmic melody of anticipation. An extended halftime outro brings us the passion that such a career choice would require, and the vocals imply a nervous, yet bold readiness. The six song EP was released back in August and, thanks to modern technology, has accumulated more than 250,000 streams in over 40 countries.
Along with an uptick in social media and radio marketing, his 2023 "Running Red Lights Tour" spanned five states and exposed him to thousands of new fans to connect with. The theme of the tour, like the title suggests, was all about pushing the limits of what is possible on stage. There were dance-offs, doo-wops, whiskey shots, backflips, fireworks, beach balls and ponchos. The 25 year old opened for Jason Michael Carroll, Chris Kroeze, Neal McCoy, Tyler Hubbard, and more. The 2024 show dates have not been publicly announced yet, but the tour itself will be called "The Pick in My Pocket Tour." The focus of this tour will be to raise the bar again, while showcasing a more raw and intimate side of Jordan's artistry. The group will achieve this by integrating acoustic combination sets into their high energy show.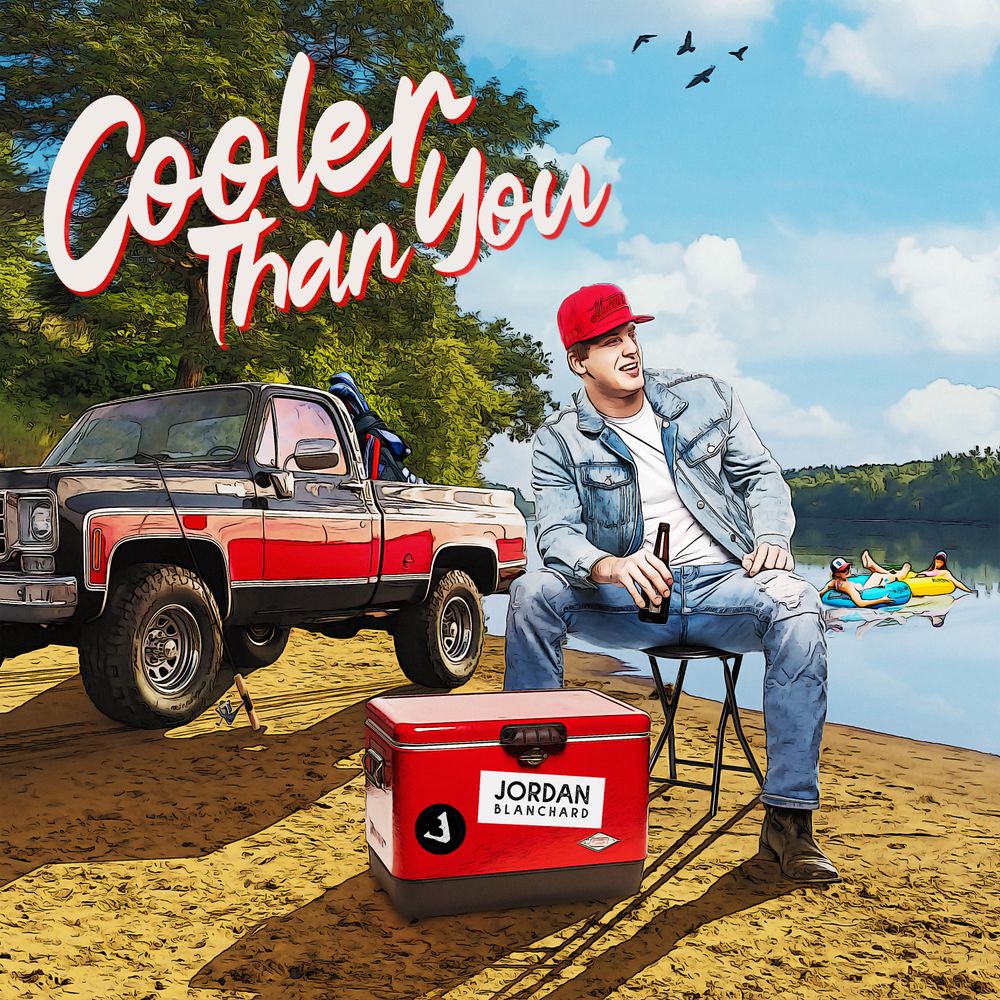 cooler than you (June 2, 2023)
throwing shade to start the summer
Nashville recording artist, Jordan Blanchard, is throwing some shade in the early days of summer with his newest single, "Cooler Than You" (available June 2nd). This breakup anthem features a woman who leaves him for money and status, while he is happy just enjoying what a simple country life has to offer.
Along with being a great day drinking song, "Cooler Than You" will kick off his summer tour which features nearly 100 appearances in just 137 days and festival lineups with the likes of HARDY, LOCASH, Neal McCoy, Jason Michael Carroll, Drew Baldridge, Chris Kroeze (The Voice), and more. Needless to say, he will definitely need a "cool-down" when it wraps up. "Cooler Than You" speaks to his more tongue-in-cheek sense of humor. "You always wanted somebody cooler than me, and I'd rather have an iced-down cooler than you" goes the hook, and with it, something of a sarcastic catch phrase between verses, "That's cool."
This is not only Blanchard's fourth studio single, but also his fourth in a row about love. "I sure write a lot of songs about something I know nothing about," he jokingly says on stage. Most of his influences stem from the great love songs of the 80s and 90s, and it shows. His progression of releases so far has taken us through a flirty rendezvous, a toxic on and off relationship, a breakup that never seemed to end, and now a good riddance goodbye. We are excited to see what he hits us with next, but until then, we're gonna crack a cold one and enjoy "Cooler Than You on June 2nd!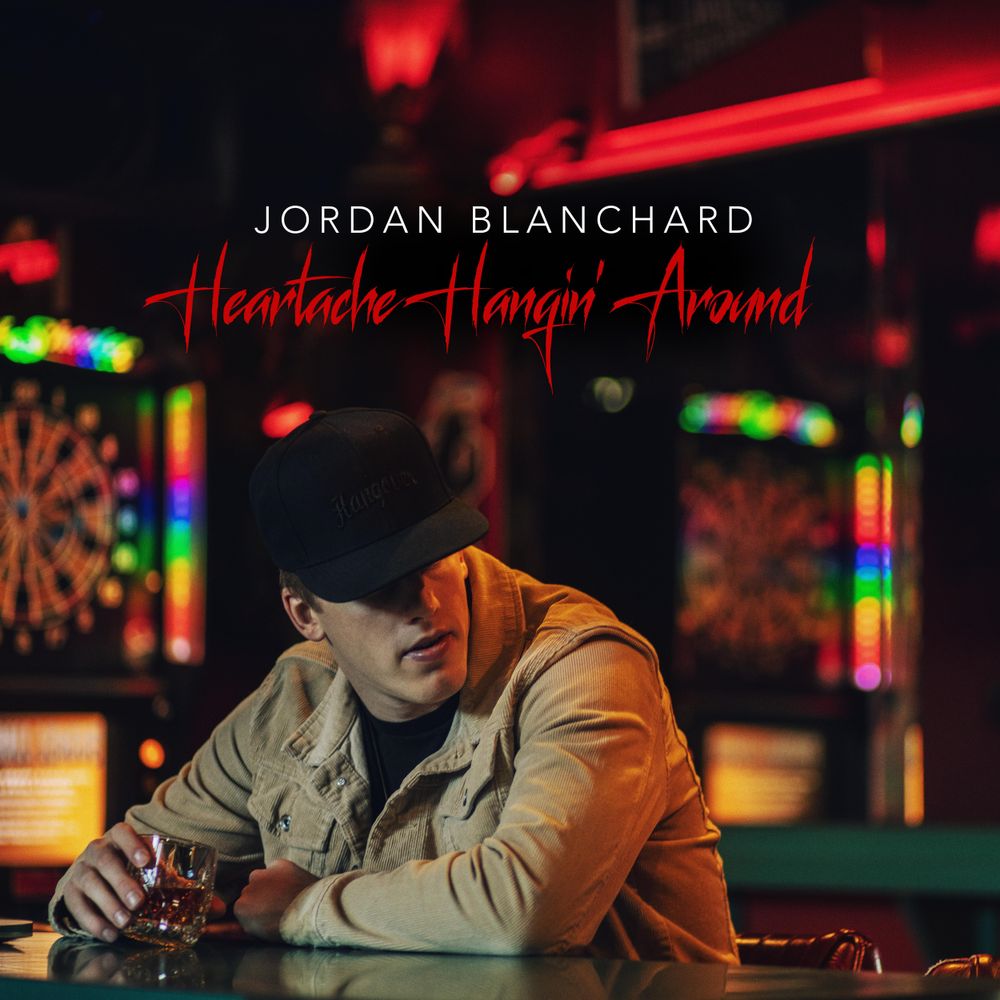 Heartache hangin' Around (Mar 31, 2023)
It's hard moving on in a town this size
"Time heals everything" is one of the most common phrases used in loss of any kind, but when the thing you need healing from keeps showing up in your hometown, that heartache is bound to hang around. Jordan Blanchard hits us with another 90's influenced rock driven song about love. From a flirty debut, to a toxic follow up, to a heartbreak, the storyline continues to unfold within his artistry.
"Heartache Hangin' Around" was written by Jordan Blanchard, Ethan Willis, and Liam Stolly. Ethan currently manages the tour of country artist Drew Green, who is out on the road with Darius Rucker this year. Liam has had multiple songwriter cuts, including one with rising star, Kameron Marlowe, called "Running Out On You." "Heartache Hangin' Around" will be promoted through dozens of radio stations across the midwest along with multiple news outlets and all major social media platforms.
With every new release comes seemingly bigger updates for the 24 year old Wisconsin native. He just landed a spot at the Hodag Country Festival where he will perform in the same lineup as Neal McCoy, Tyler Hubbard and HARDY. The Hodag is one of the largest music festivals in the midwest. Continuing his momentum from 2022, Jordan continues to create moments, capture and engage, and change lives from the stage. Several partnerships and sponsorships are being finalized just in time for a massive summer tour.